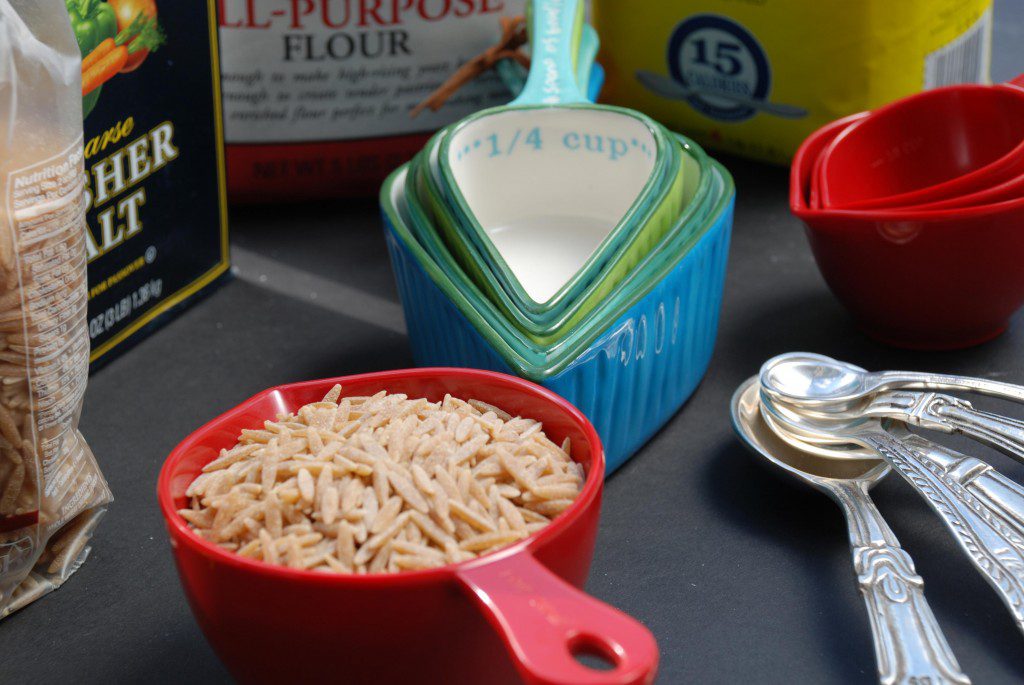 About 10 years ago, my husband and I traveled to Italy. We wanted to take in everything Italian—the culture, art, architecture, scenery, and, of course, food. Upon getting settled in Rome, we headed straight to a quintessential Italian restaurant. Our server approached, and I asked about the restaurant's specialty. She replied, "Artichokes, Jewish-style."
I often think about that moment. At the time, I was already on my way to creating a recipe repertoire embracing my adopted Jewish heritage and my inherited Italian one. But such experiences reminded me that my cross-cultural exploration was also a universal one—experienced by everyone from Italian waitresses recommending Jewish specialties to families blending cultures and traditions in their own homes.
Meatballs and Matzah Balls captures my recipes and reflections on food, traditions, and life. But the journey doesn't end with the cookbook. On this site, I'll continue to take measure of these two cuisines and cultures as well as what I find fulfilling to cook and eat. Whole grains and roasted vegetables can delight me, but so do fried potatoes and cake. A bountiful salad has its place, but so do the family recipes for lasagna and latkes. Almost everything homemade is and tastes better, but there's not always time or energy for that, especially washing all the dishes.
No matter where I go in my food explorations, though, I'll always try to come back to what makes meals meaningful—connecting them to time, place, people, and culture. And I hope you enjoy the discoveries with me and come away with ideas and recipes for enriching your own culinary journey—or at least tonight's dinner!